Book a FREE TRIAL and secure your special New Member Offer!!!
Our New Member Offers include DISCOUNTED or FREE UNIFORMS (normally 120) and REDUCED MONTHLY RATES!!!
Brazilian Jiu Jitsu for Everyone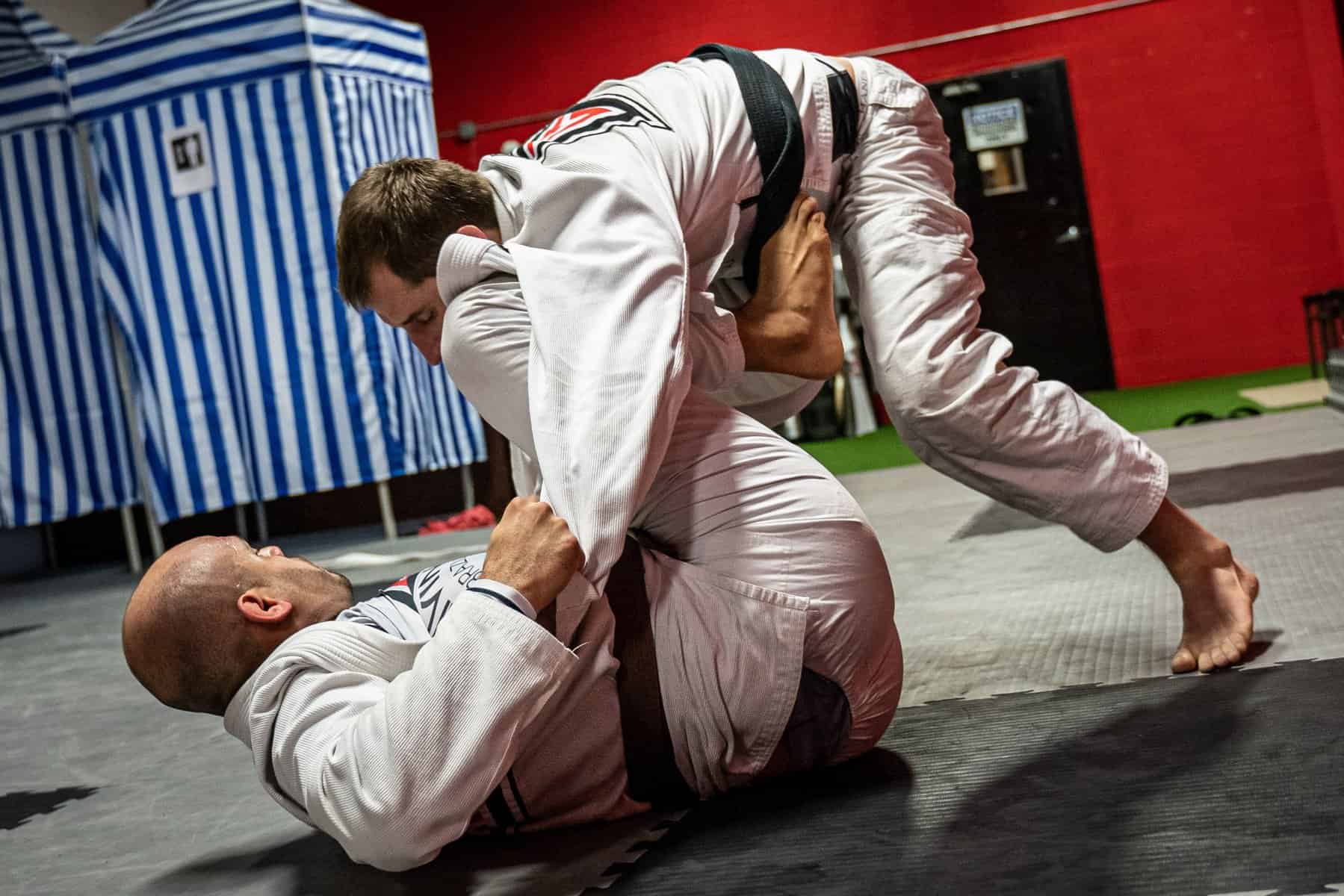 A program inclusive to everyone from the working professional who enjoys martial arts training, all the way to the hardcore Jiu Jitsu competitor.  Women, Men, and advanced teens are in this class. 
A women's only class is a great medium for tailored self-defense instruction.  A female Brazilian Jiu Jitsu practitioner will learn to deal with size and strength in a safe and effective way. Our women's only class has launched under Coach Mel!
Children stand to gain the most benefit from Jiu Jitsu in our technological age.  It is important that young people are presented with dynamic physical problems which will help them build strong bodies and sharp minds.
We aim to provide quality Brazilian Jiu Jitsu instruction that is inclusive to all people of any ability level.  We create an environment where a person can realize their physical potential and use the lessons learned on the mat as a tool for self defense as well as for overcoming any adversity life presents.  Training with us will not only make you competent at Jiu Jitsu, but will also enrich your life off of the mat.
What is Brazilian Jiu Jitsu?
Brazilian Jiu Jitsu is a martial art that embodies the ideal that through proper technique (positioning, leverage, timing, use of strong muscles vs. opponents weak muscles) a smaller/weaker person can successfully defend themselves and dominate a larger and stronger opponent. It is a grappling type martial art which means that we do not practice strikes. The basic frame of the goals are to:
Jiu Jitsu is as cerebral as it is physical and is often compared to chess.  The benefits of any challenging discipline can be found through Jiu Jitsu including but not limited to:
But I'm too (out of shape/inflexible/tired/old) to start Jiu Jitsu
Even if you are in "great shape", Jiu Jitsu will likely make you feel like you are out of shape. If you feel like you're in terrible shape, Jiu Jitsu training will help make that better. Your strength and mobility will make incremental improvements with the scaled challenges put forth by the coaches. The best age to start training is whatever age you currently are. Don't have the energy? You'll be surprised how invigorated you feel by adding this kind of exercise to your weekly routine.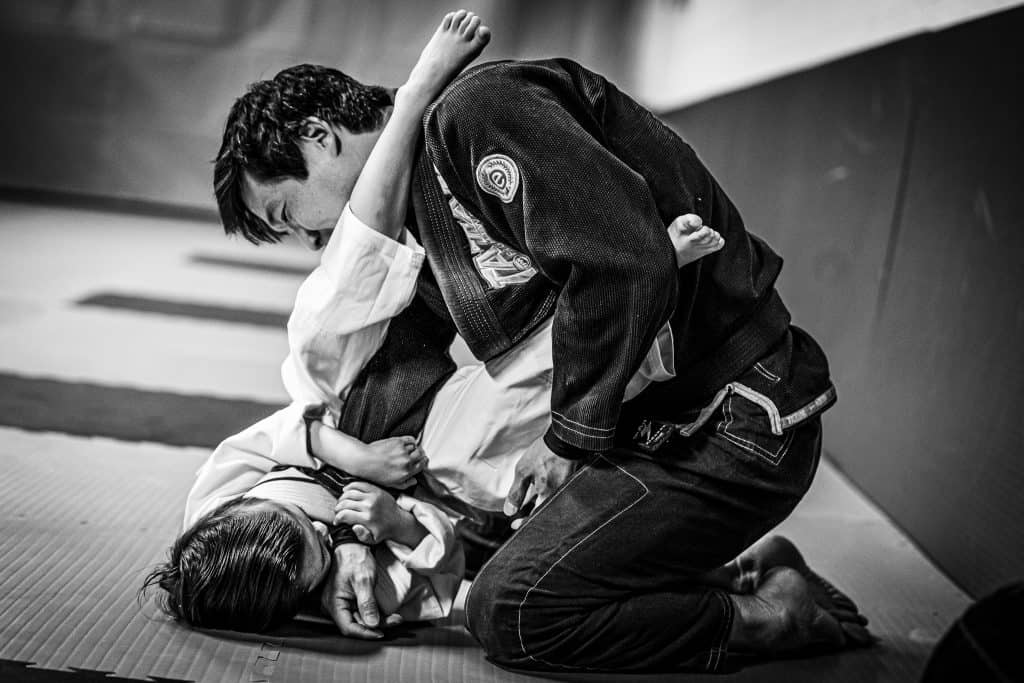 Living Art BJJ is a great place to learn an amazing martial art, get into better shape and gain confidence. The instruction offered by both Jim and Ramses is second to none in my opinion. They do a great job making each lesson educational, challenging and extremely fun. I have never walked out of a lesson without a smile on my face. I have also met some great people at this academy and look forward to many more lessons with a group that has become family.
Coach Ramses & Coach Jim are amazing to work with! They are incredibly skilled and have put together an amazing program for adults and kids alike. My 7 year old daughter loves going to class and has learned so much!
Ramses and Jim are passionate, knowledgeable, and inclusive instructors. Whether you want to be a world champ or have fun and get a workout in Living Art BJJ is the place to be!
Living Art Brazilian Jiu Jitsu is an excellent academy. Professor Jim and Coach Ramses are excellent teachers. More importantly, they are good and honorable men. The academy has a lot of mat space, and there is an emphasis on cleanliness. The classes follow the classic BJJ format...Jiu Jitsu specific warm up, the teaching of techniques, positional drilling, free sparring, and a cool down. Both instructors are very approachable, and very patient with all their students. I would encourage you to try a class here...you will walk away with an experience that you will remember for a long time. 5 out of 5 stars!